Featured clinical rotations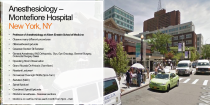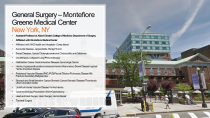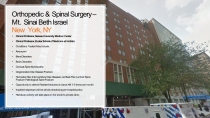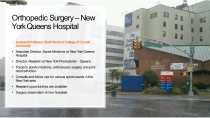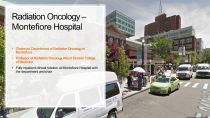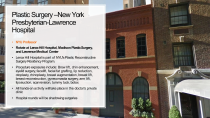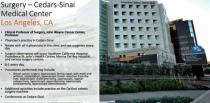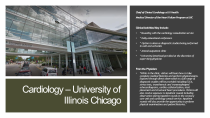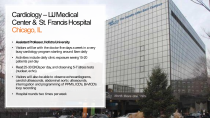 On demand US Clinical Training
For Medical Students and Doctors
Why US Clinical Training:
The US needs access to quality trained doctors

27% of  US physicians are foreign - trained              
41% of primary care physician

55% of geriatric physicians
The US faces 94,700 physicians short by 2025

The global shortage is 2.2 million doctors

Exposure to U.S.  healthcare system

Enhances student's medical education

Home school requirements ( electives, core clerkships )

Required to practice in the United States
Residency programs require US Clinical experience

Board Licensing requires US Clinical Rotations
On-demand US Clinical rotations for international medical students
End-to-End Rotation Solution

250+ active US Clinical Sites

Manage application process & document collection

Create or aggregate, then manage clinical sites

Manage teaching physicians at sites.
Some of the academic Partners :
University of Illinois Chicago
JFK Neuroscience Institute
2. Submit your resume along with our initial consultation charges
3. We offer you clinical rotation postions vacancies across USA in 48 hrs
4. Select your clinical rotation and Sign terms and conditions.
5. Pay
499 USD
as initial payment to our academic partner ( Balance due before Visa filing )
6. Receive letter from the Training Facility / Hospital for visa purposes
7. Complete Health Immunizations
8. Buy Health & Malpractice Insurance
9. File US visa and get it successfully
10. Depart for your clerkships.
* If required, we can also organise boarding / lodging at your rotation experience city in USA. Charges extra.